Growatt ATL 6.5 kWh
Storion ESS "Energy Storage System"
Lithium FePO4 battery including inverter/charger all/in/one cabinet. 3kW-12kW..
"We offer LiFePO4 (Lithium iron phosphate) with high quality EVE type of lithium batteries. Following advantages over standard Lithium ion are being advertised:
– Less risk of fire or explosion
– More cycling range due to thermal stability and over-charge protection abilities"
Click data sheet: Storion S5 for grid connected.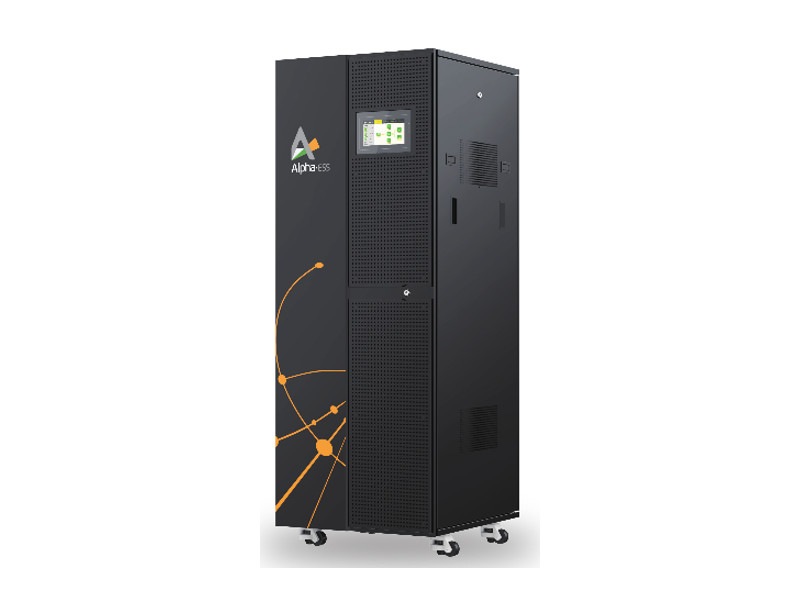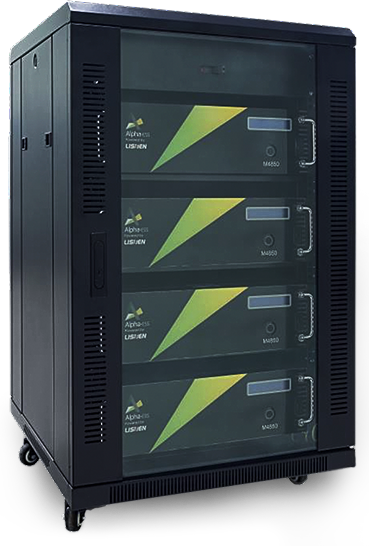 Lithium Power plug cabinet- 4.8KWh , compatible with several of our several inverters.
Data sheet: Storion Powerplug-plus 48V