Lazi highlands 200 hectars irrigation system , 512 pcs Bifacial panels on water tank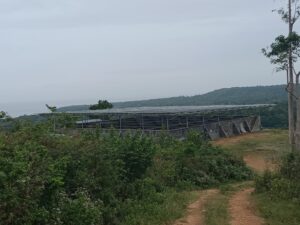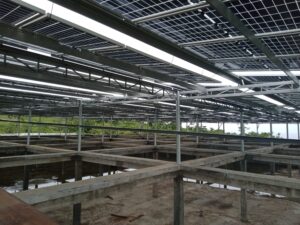 Parallel Hybrid/Off-grid 8 x 5KW Growatt single phase:
Solar panel bank 39KW
Lithium battery bank 115KWH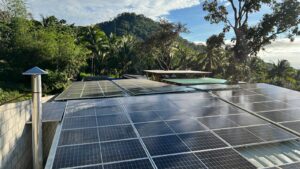 Parallel Hybrid/Off-grid  2 x  5KW Growatt single phase:
Solar panel bank 7.5KW
Lithium battery bank 10.24KWH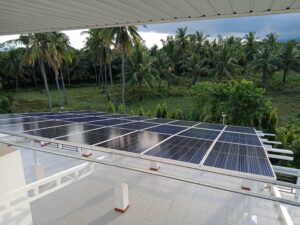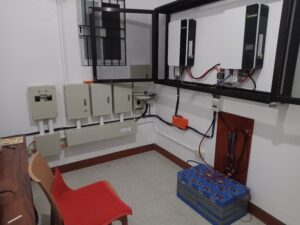 EAST assembled EVE lithium cells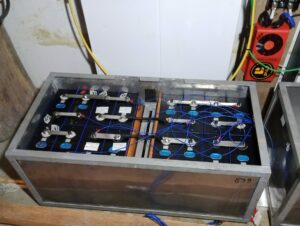 On-grid applications:
On-grid 3KW Solis single phase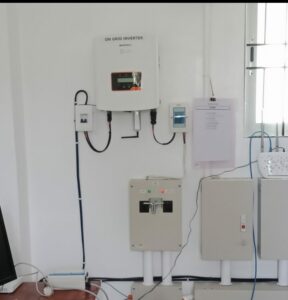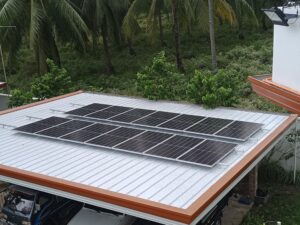 Parallel on-grid 2 x 20KW SMA three phase
Foundation University north campus power array installation.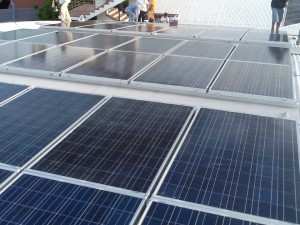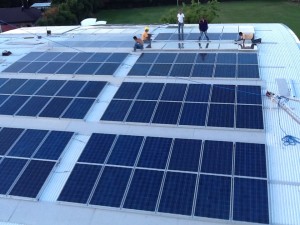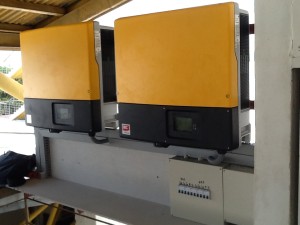 Direct PV applications :
5Hp Solar Pumping station providing 30 hectares irrigation powered by 6.8KW solar panels,  250meters distance and 26 meters lift.
ORGANIC VEGETABLE FARM
These projects on Siquijor island (100% fossil fuel dependent) are irrigated by  solar SQF Grundfos submersible  and more often 3 phase AC Goulds pumps on direct PV technology using VFD.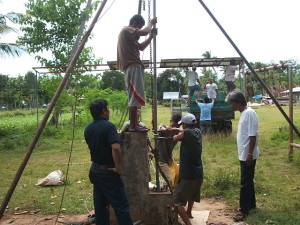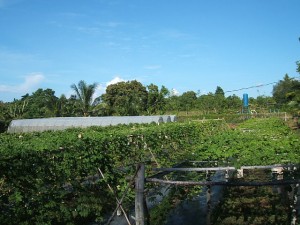 7.5HP solar water pumping ,4Liters/second ( Vallehermoso)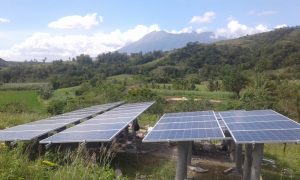 Off grid / Battery applications :
This local area internet network distribution (2 long range access points, 1 router , 1 switch) is fed 24 hours via 2 Pcs Amorphous silicon 60W  modules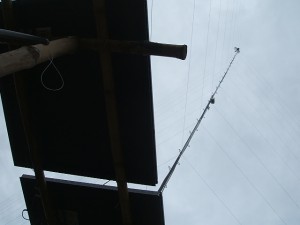 Residential installations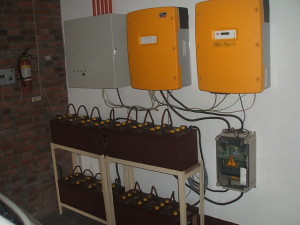 Mountain Top Internet Relay System
Our 70W panels supplying mountain top internet relay distribution system.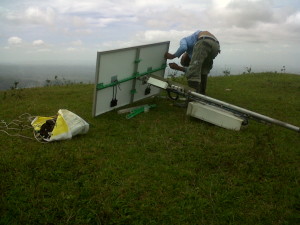 Camiguin 6KW hybrid on grid / off grid residential installation